Native
Advertising
Empowered
Supernative is a content recommendation technology designed to maximize business results for publishers and advertisers.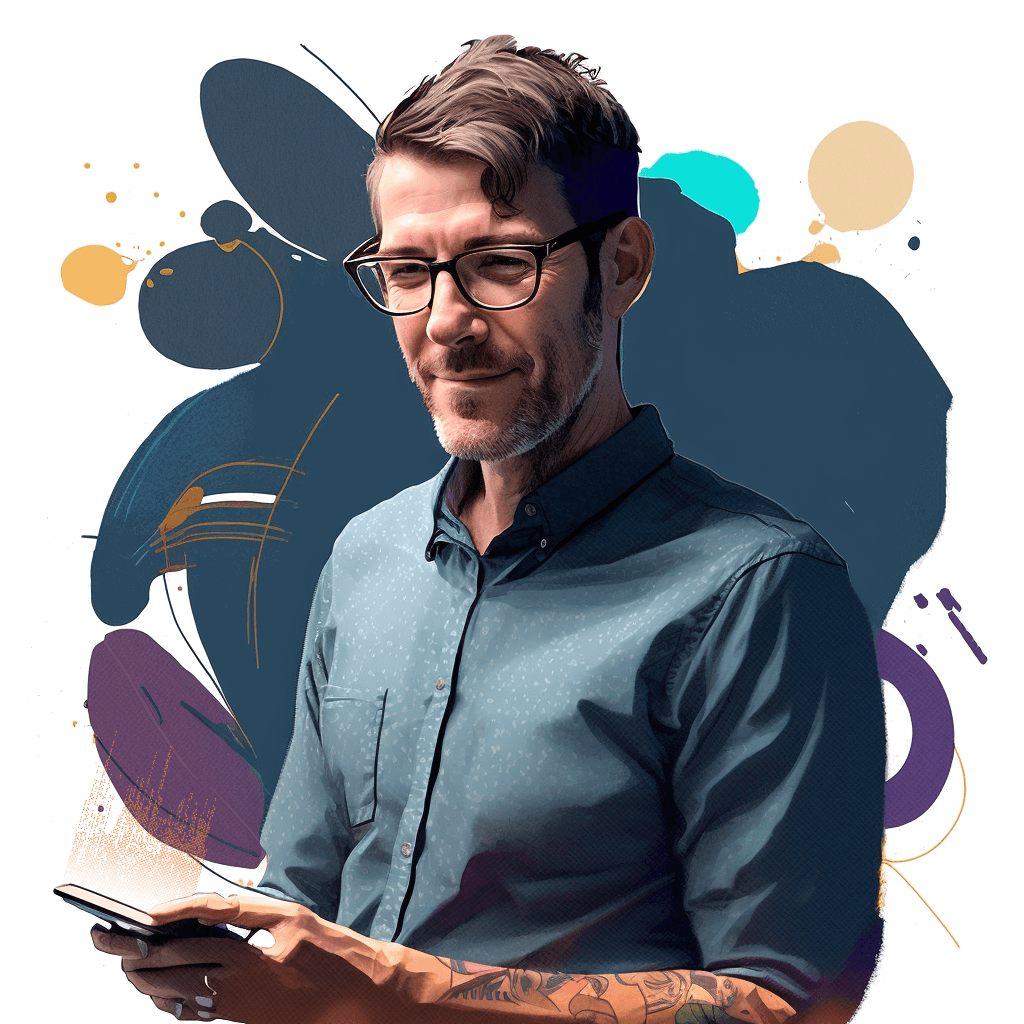 Supernative combines email and web advertising into one ad network.
It integrates with multiple ad placements and improves all your revenue streams thanks to a transparent revenue-sharing model boosted by a super algorithm.
Connect with consumers on websites they like and scale your business to the next level with native ads that work.
With our worldwide community of premium publishers, you can benefit from seamless advertising that blends in the content without interfering with the user experience.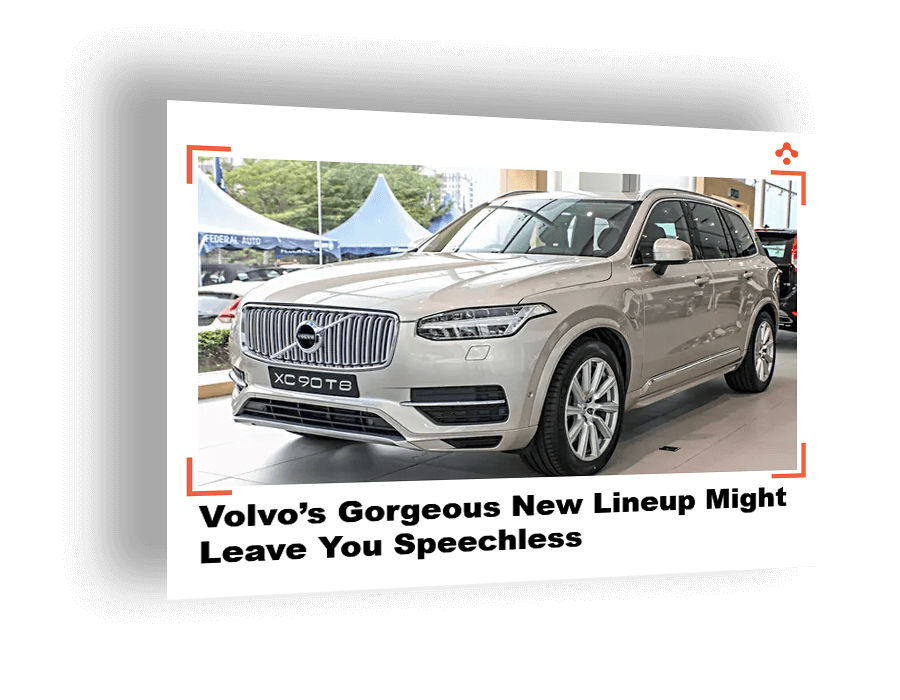 Run email marketing campaigns to reach people with appropriate information based on their known preferences, behaviors, and events.
With our cookie-less email solution you leverage new revenue streams while respecting the reader's privacy and consent choices.