Native
Advertising
Better.
Supernative.io is a content recommendation technology that generates ongoing engagement and monetization.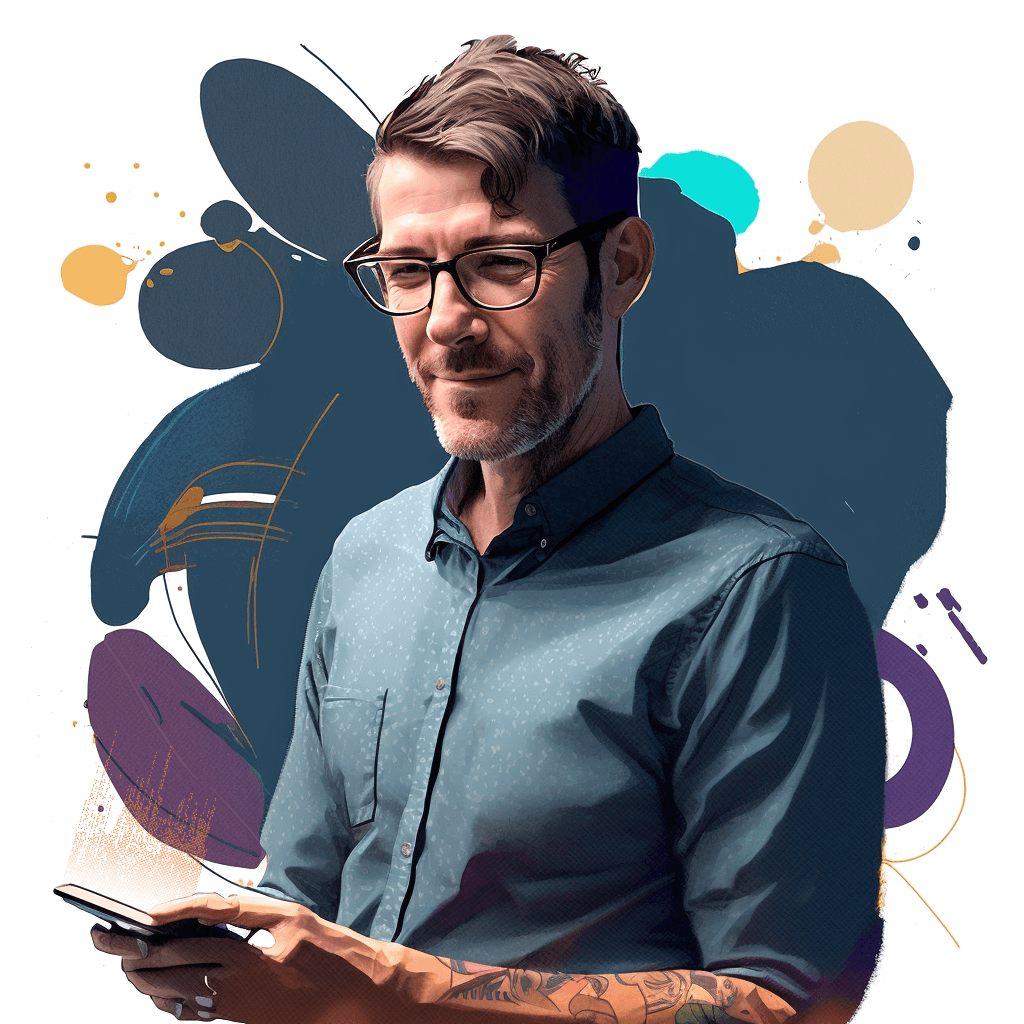 ▌The most performing ad campaigns.
Highly-targeted branded content distribution, tailored for each individual's need of the audience at every stage of the consumer's journey.
Eliminate the third parties and maximise your part of revenue.
You keep 100% control over your ad campaigns, integrate our script within a few seconds.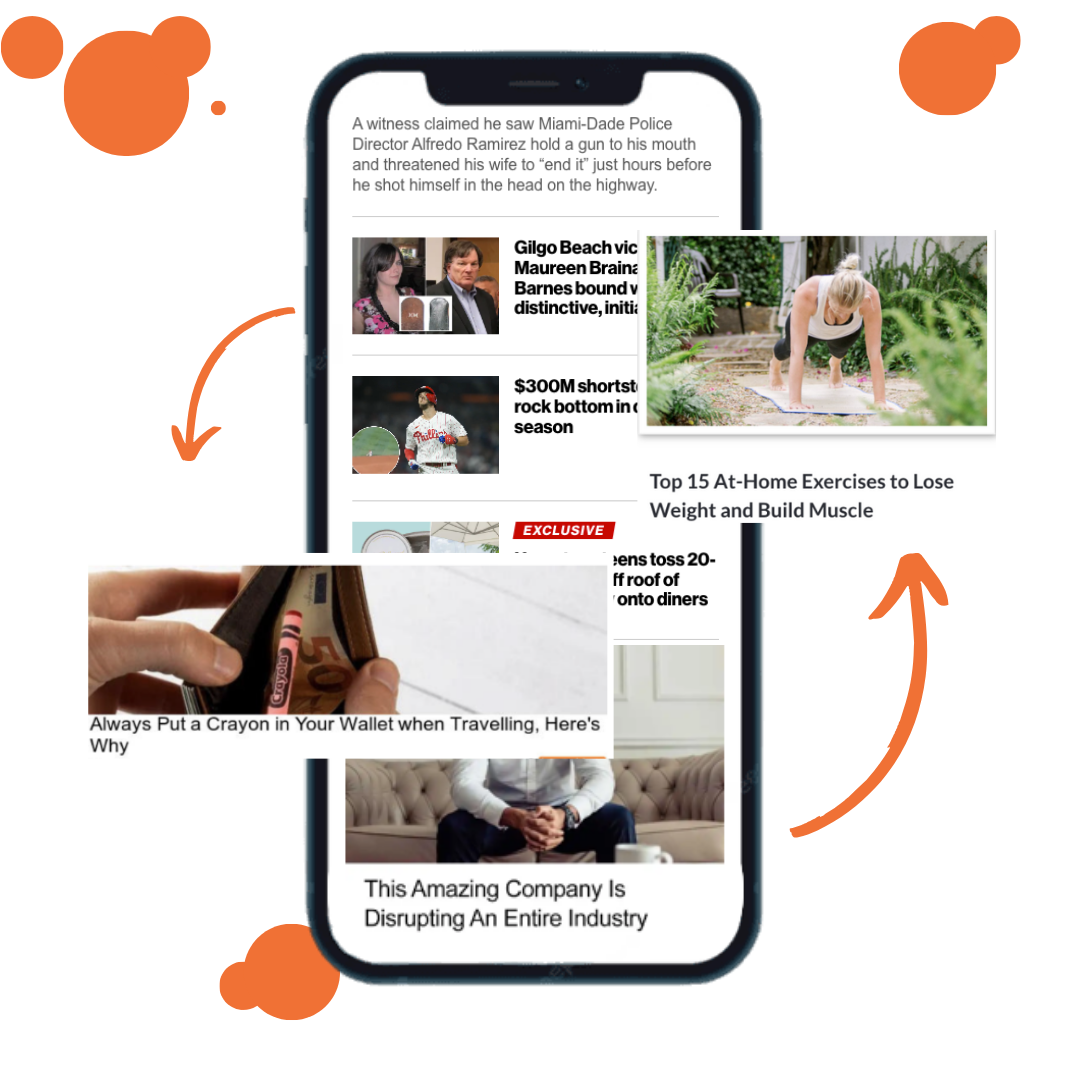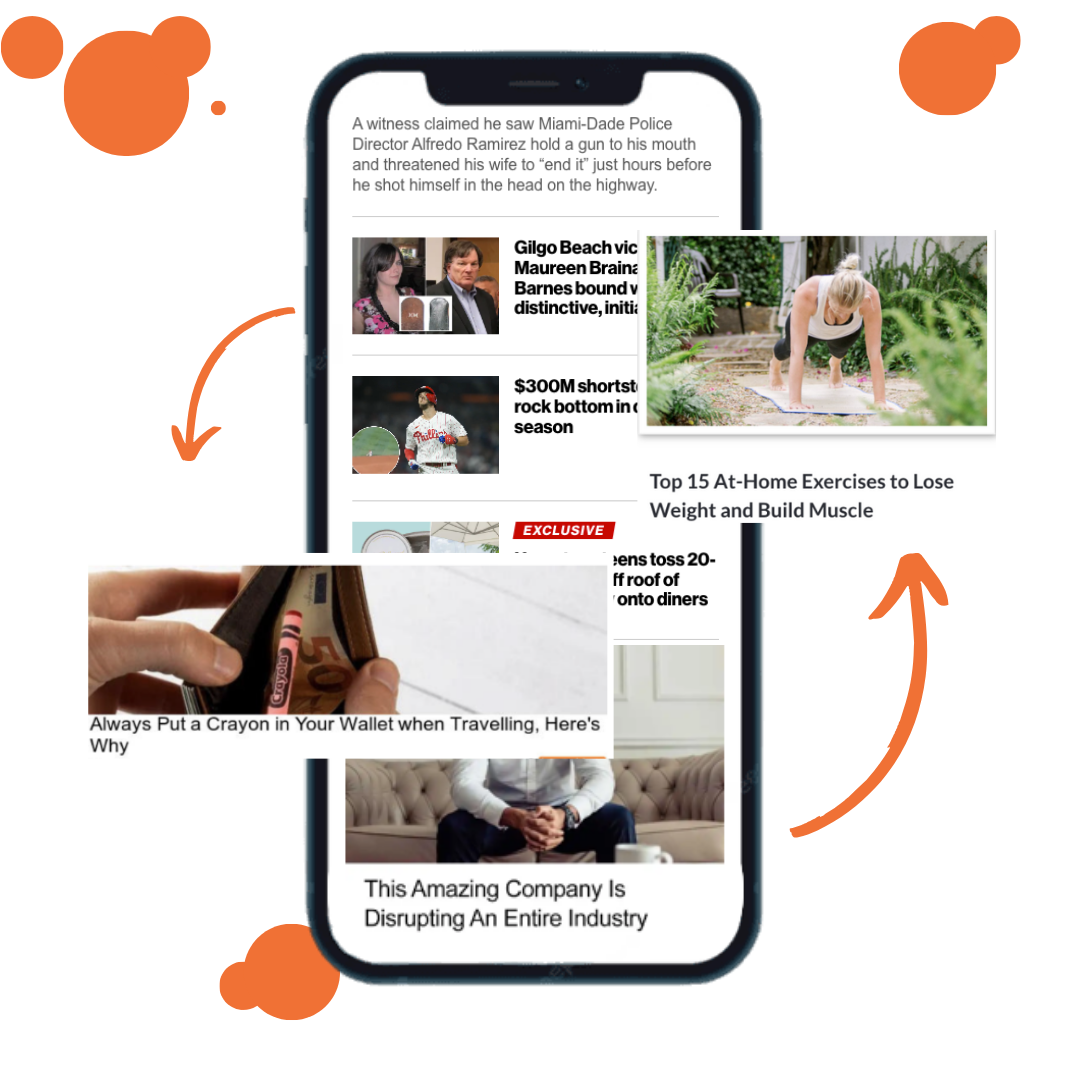 ▌Power
of Native Advertising.
Supernative algorithm & AI
Supernative's powerful AI delivers personalized content at the right moment through
non-interruptive, fully customizable and creative ad formats.
We convert Native ads to display ads in compliance with IAB Standards and provide the most effective banner ad dimensions for seamless integration with Google Ad Manager.
Email
Monetization
powerhouse.
We deliver compelling content to your active subscribers and serve customized ads across devices and Geo-localized.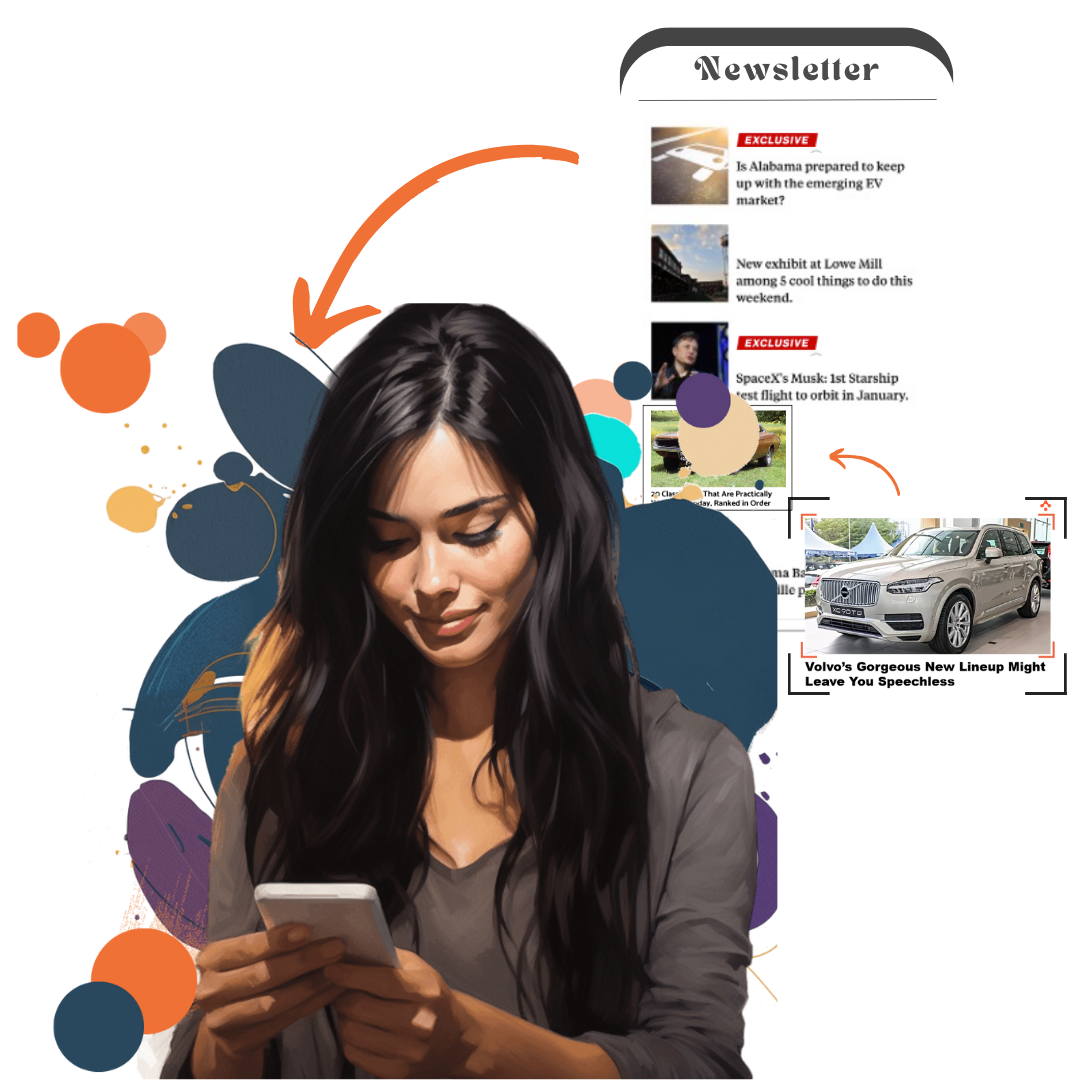 ▌Optimize Your Ad Inventory For Unparalleled Returns.
Our cutting-edge algorithm automatically delivers captivating content to your subscribers based on their unique geographic locations and device preferences.
We maximize the revenue by Turning the impossible into reality
Having our own demand we ensure 100% fill rate and we consistently rotate ads within previously sent emails, now residing in your subscriber's inbox.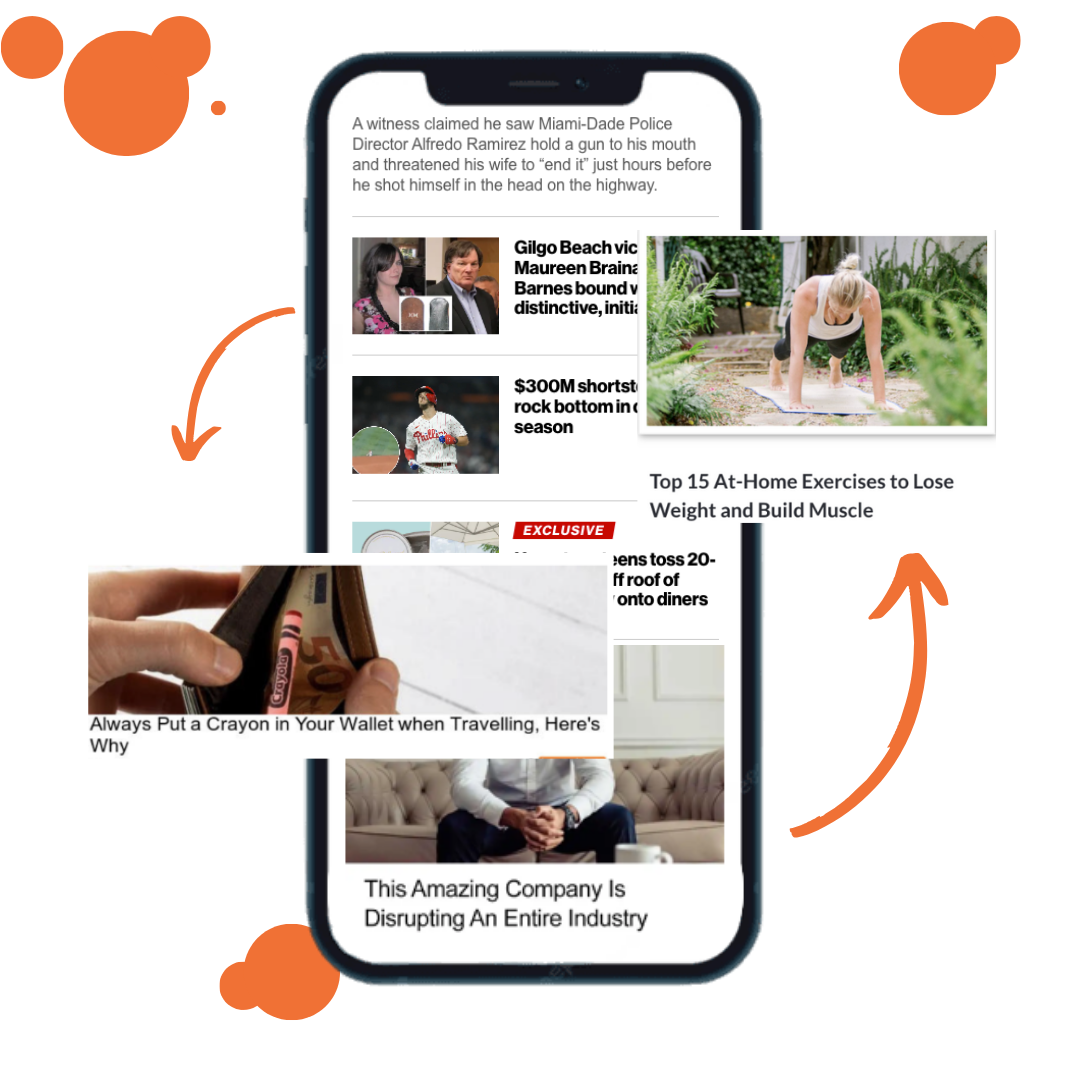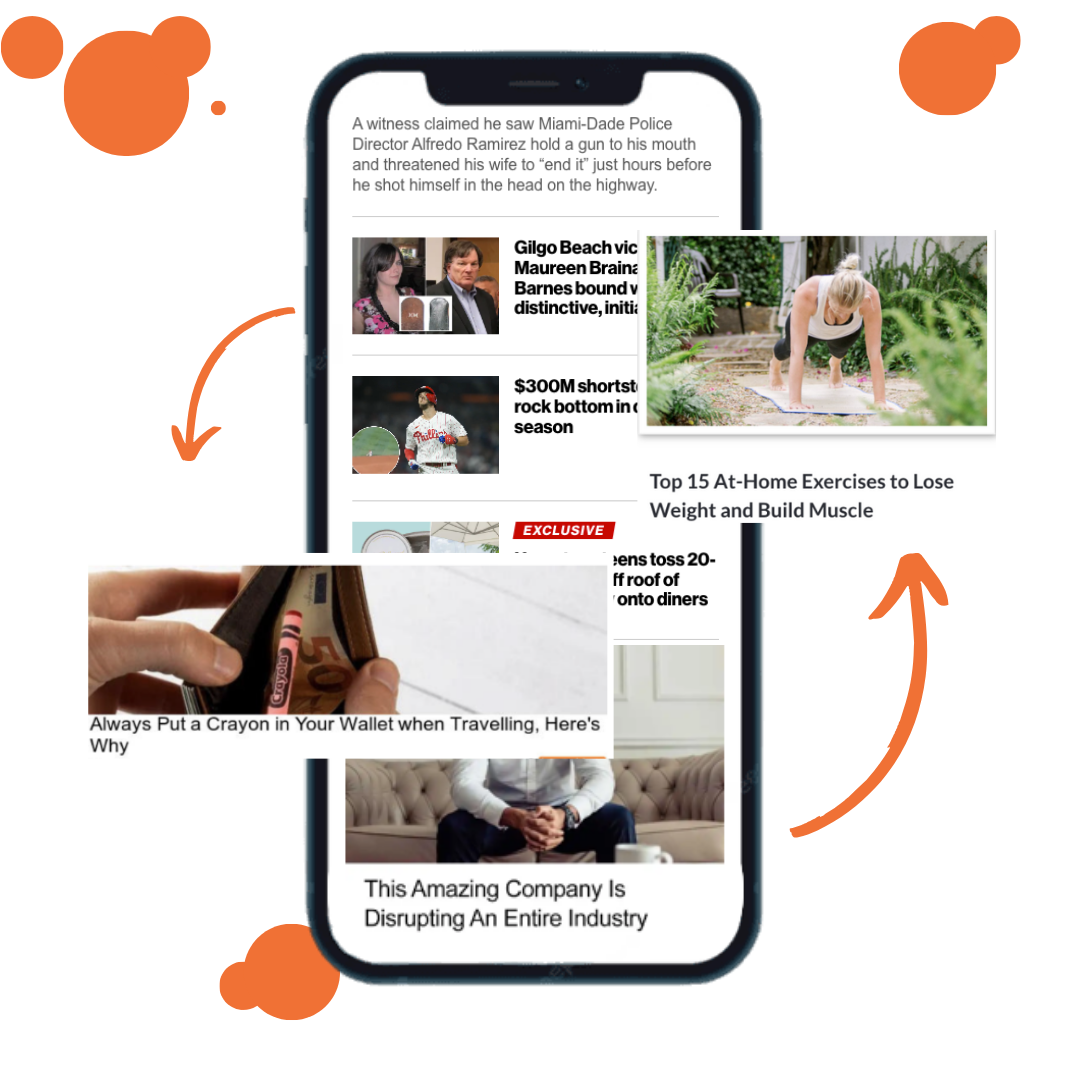 ▌The ultimate email ad format

ever created!
Revolutionary advertising design
Get familiar with a fresh effect that keeps enticing your subscribers to click over and over again.
With our cookie-less email solution you leverage new revenue streams while respecting the reader's privacy and consent choices.
Trusted by premium publishers
They had faith in us from the very start